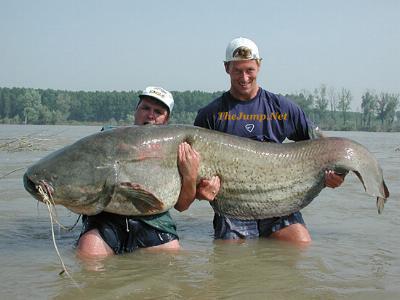 I don't usually review movies because it's not worth my time but I'm a friendly sort of fella and I don't want you to waste your time with this piece of shit movie. It's called Catfish. There is some debate whether it is or isn't a documentary but does it really matter when the film is completely mind-numbing? But I'll end the debate, it isn't a documentary.

I will, however, give the marketing team some credit for making the trailer look like some sort of thriller/horror type film. It isn't.
There was one funny part of the movie. The boring dipshit the "docu" follows around is Nev Schulman and he has a lower back tattoo. He says that he got it when he was "17 and regrets it everyday", but had no problem showing it off in the phony, boring film. You know, if you're some unfortunate dude who got caught up in the tattoo craze in the early 90's and got a lower back tattoo before you knew only tramps get that stamp, then I'll give you a pass. But this Nev idiot got his somewhere around 2005. No excuse. And even less excuse to make a boring documentary.

Hell, Ryan Kutscher even took his sunglasses off to laughed.